COVID BOOSTER PROGRAMME
The COVID booster vaccine will be available as before at Milford War Memorial Hospital in the near future. Invites will be sent out in due course. Please do not contact the surgery to ask about booking booster doses at this time. Thank you.
Welcome to Lyndhurst Surgery
At Lyndhurst surgery in Hampshire the doctors and nurses take pride in offering the highest standard of patient-centred healthcare. We run many clinics for chronic disease care and offer a wide variety of other medical services such as antenatal and postnatal care, minor surgery, childhood vaccinations and Health Checks.
The surgery is purpose built and single storey, completed in 1986. The Entrance and all rooms are accessible to patients in wheelchairs, and there is a disabled lavatory. Please tell the receptionist if you need any special help when you phone for an appointment
Our telephone lines open from 08:00 – 18:30 Monday to Friday excluding Bank or Public Holidays
On Tuesdays we are open from 09:30 due to staff training.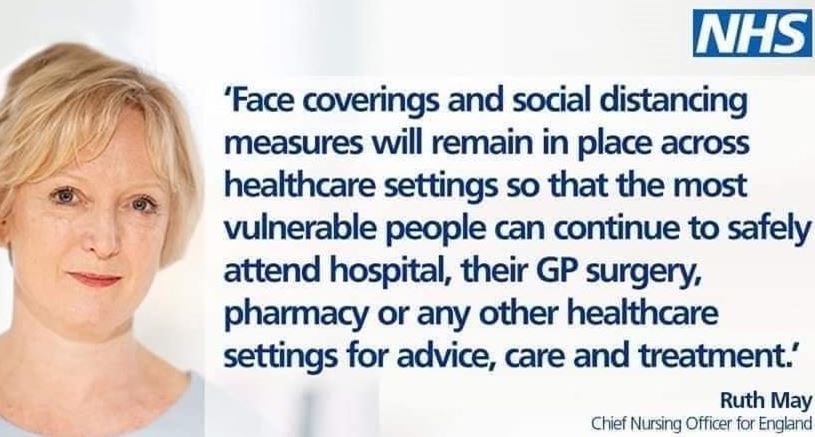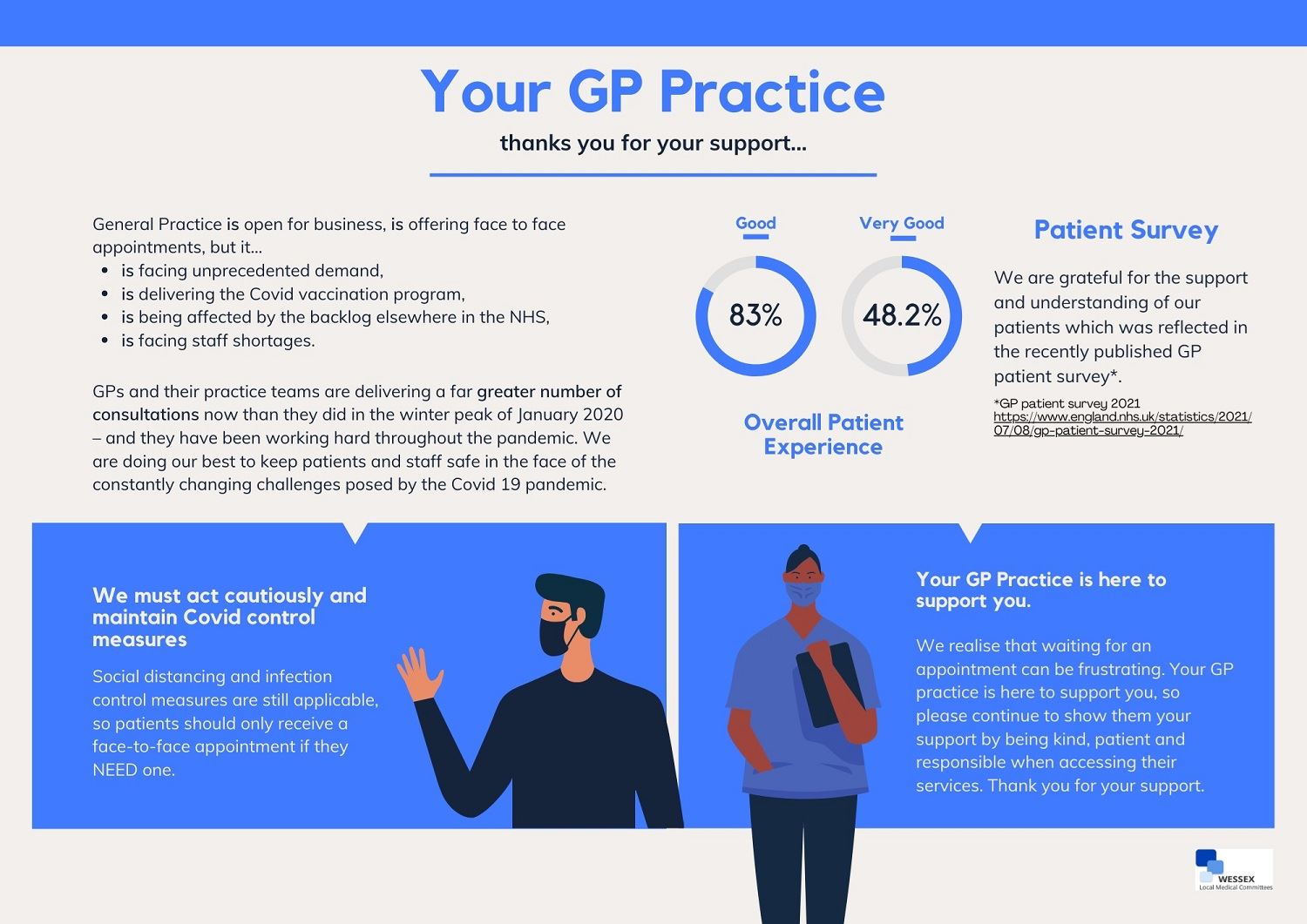 Lyndhurst Neighbourcare needs your help!
We desperately need MORE DRIVERS!
We depend on volunteer drivers to provide transport to medical appointments.
We need you and as many or as few trips as you can offer. Car running costs are met.
For further information Tel: 0845 0945 818 and leave your contact details
Thank you.
Newsletter
Download the latest newsletter Newsletter July 2021
To receive future editions of the newsletter straight to your inbox sign up below.
NHS 111 online
NHS 111
111 online is a fast and convenient alternative to the 111 phone service and provides an option for people who want to access 111 digitally.
Your needs will be assessed and you will be given advice about whether you need:
Treat yourself at home
Go to a Primary Care Centre
If you need face to face medical attention you may be asked to attend a Primary Care Centre.
Click here to access NHS 111 online or call 111 to speak to a staff member.
Surveys
Please encourage Boys from the ages of 11-18 to complete
The plan is to carry out a Hampshire wide survey, and focus groups of boys between the ages of 11-18 years. This would encompass a lifestyle section, to include views around drugs, sex and relationships, education, hobbies, sleep, disability, LGBTQ+, friendships, crime, aspirations, and issues relating to BAME.
The rationale around including these sections would be encouraging boys to complete something that they may not do if it were purely about mental health. But also, to have an understanding around 21st century boys, their life issues and attitudes. These issues also relate to, and are integral to, mental and emotional health and wellbeing. The outcome intention is to create an opportunity to shape services, and create opportunities where relevant, to collaborate with partners.